Proverbs 17:23
"A wicked man taketh a gift out of the bosom to pervert the ways of judgment."

"The wicked accept bribes in secret to pervert the course of justice." -NIV
What "They" Do
Bribes are bad, especially when truth and justice is perverted. That is the main point of this proverb. The wicked man takes a bribe in order to keep justice from going forward.
We've seen the movies, read the books, and may have even experienced the results in real life. We are all familiar with what the bad guys typically do. They take money to keep from testifying at a trial. They are given a little off the top to collect a little more from a debtor. They are paid to tell a lie in order to get another bad guy acquitted of a crime. That's what bad guys do.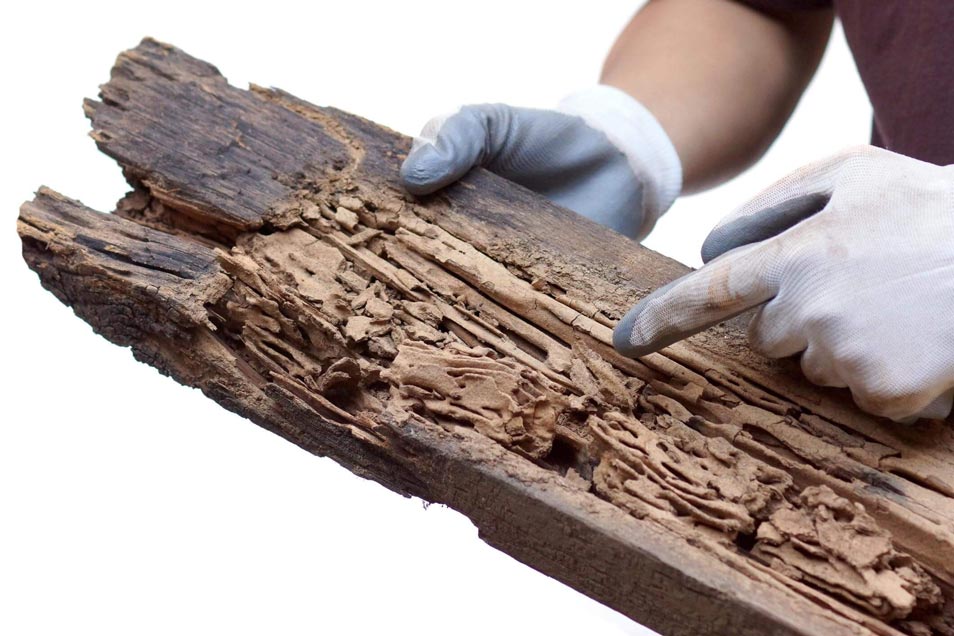 I once knew of a pest control company that was bribed to give clearance letters. Builders who wanted to save a few hundred dollars would give fifty to the owner of the company, and in turn he would give the builder a letter stating the new property had been pre-treated for termites. Justice was perverted because the new houses were sold with no protection from termites, and when they did come, the homeowner was usually convinced to pay a large sum to the same pest control company for a termite treatment.
These were bad guys, and that's what they do.
What "We" Do
What many fail to recognize is the wickedness in their own hearts. It is so easy to judge others, but it is very hard to judge ourselves.
Have you ever given someone money for doing a small job, but then asked the person to not report the money on his tax return? Have you ever said, "If we do this 'under the table,' you won't have to report it, and we'll both be better off"? If you did, the law was skirted, and justice was perverted. Now who's the bad guy?
Lord, help us to do what is right at all times, even when doing what is right cost us a little more. Help us to desire justice, not pervert it.